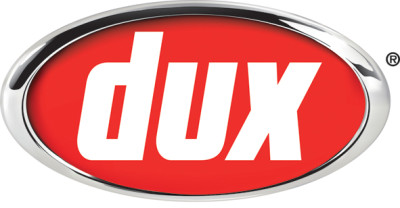 Hot Water in a Hurry supply, install, service and repair Dux Proflo hot water systems in Sutherland Shire and St George.
Are you building a new home and in need of a new electric hot water system? Or maybe your old hot water heater is breaking down? Or maybe you just need more hot water than your current system can handle.
Do any of these apply to you? Hot water is a fundamental need. It makes showers and baths comfortable and cleans our dishes and clothing. Old hot water systems can be inefficient and waste money, and when they fail can be a big hassle. Better to get a new system on the front end.
One great option is the Dux Proflo line of electric hot water heaters. Available in a huge range of sizes from 25L to 400L, the Dux Proflo features a 7 year tank warranty, full mains pressure to deliver flow to multiple faucets at once, indoor or outdoor installation, and the option for twin heating elements for high demand situations.
If you're interested in the Dux Proflo or another hot water system, you've come to the right place. Hot Water in a Hurry offers 24/7 maintenance via our qualified technicians and call deliver and install Dux hot water systems today. Contact us today to discuss your hot water needs.