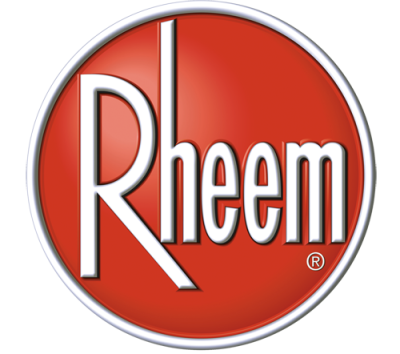 Hot Water in a Hurry supply, install, service and repair Rheem Optima hot water systems in Sutherland Shire and St George.
Are you having trouble with your electric hot water heater and considering replacing it? Are you building a new home and need a new hot water system? Or maybe your needs have increased and you simply need a larger capacity for hot water storage.
Life is pretty miserable without hot water. No showers, and washing dishes becomes almost impossible. Even if you do have a functioning hot water heater, an old system is often inefficient and costs a lot more to run. We recommend replacing outdated systems rather than waiting for the old one to fail and having to deal with the hassle.
One great option is a new Rheem Electric hot water heater from the Optima range. These premium hot water heaters come in a range of sizes (250, 315, and 400L) to suit any size family, can deliver hot water to multiple users at once, and feature a 10-year cylinder warranty. They are also made in Australia and feature a money-saving thermostat which heats water at night to the temperature of your choice. For high-demand situations, a dual element option is available.
Our qualified technicians at Hot Water in a Hurry are standing by to install and service hot water heaters 24/7. We can supply and install your new Optima hot water heater or any other system of your choice — contact us today to discuss your hot water needs.